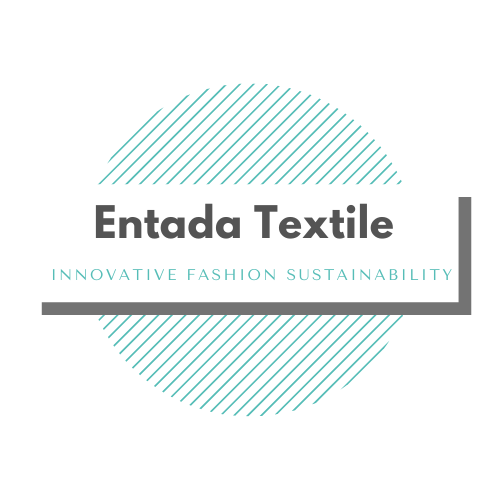 Trends

, sustainable sourcing

, cultural

broker
Since 2014, the mission of Entada Textile is : "To strike the balance of offering creative solutions for sustainable fashion. We believe in redefining fashion industry sourcing and design through balance, fairness and quality. Because we believe that in eco-responsible fashion, sustainability and quality take over quantity and that fairness goes beyond equality. We offer to the textile industry eco-design and sustainable sourcing services. As well as eco-responsible textile training and expert editorials with a committed systemic & cultural approach. Our goal is to work hand in hand on the impact of the textile industry. Without forgetting that there is no perfect sustainable material, the best way to be sustainable is to be resource efficient. As Cultural brokers we work upstream and downstream of the sustainable production chain . How ? By using both tangible market information and product experience, considering intuition as data. The current challenge is to embody performance by moving from a volume strategy to a value strategy based on sobriety and adaptation to uncertainty in sustainable sourcing.
CONSULTING
As an eco-responsible fashion consulting agency, we are involved in impactful CSR topics: Eco-design, sourcing and production. We support the AD, concept & trends, sourcing and then prototyping stages. Then contact with production sites in Europe, Oceania and Southeast Asia. We only work on projects respecting the principles of sustainable development goals (SDG), from audit to action plans. Our strength: proposals for operational improvements (environmental, social and biodiversity impact)
Our training programs are aimed at all players in sustainable fashion and circular fashion who wish to get involved and decompartmentalize their operation. Our masterclasses are 100% digital, they are designed around a simplified systemic approach. Our on-site eco-responsible textile training interventions are prepared in collaboration with the client to adapt to their context.
 Created as free will tools for your CSR sourcing strategies (Redistribution, Social, Environment), our training courses can be organized in person or remotely and are adapted to the priority topics and the level according to your knowledge and objectives.
Our topics
How to identify and to source sustainable materials?
How to deepen & to define a sustainable sourcing strategy?
 How to secure upstream and downstream of the supply chain?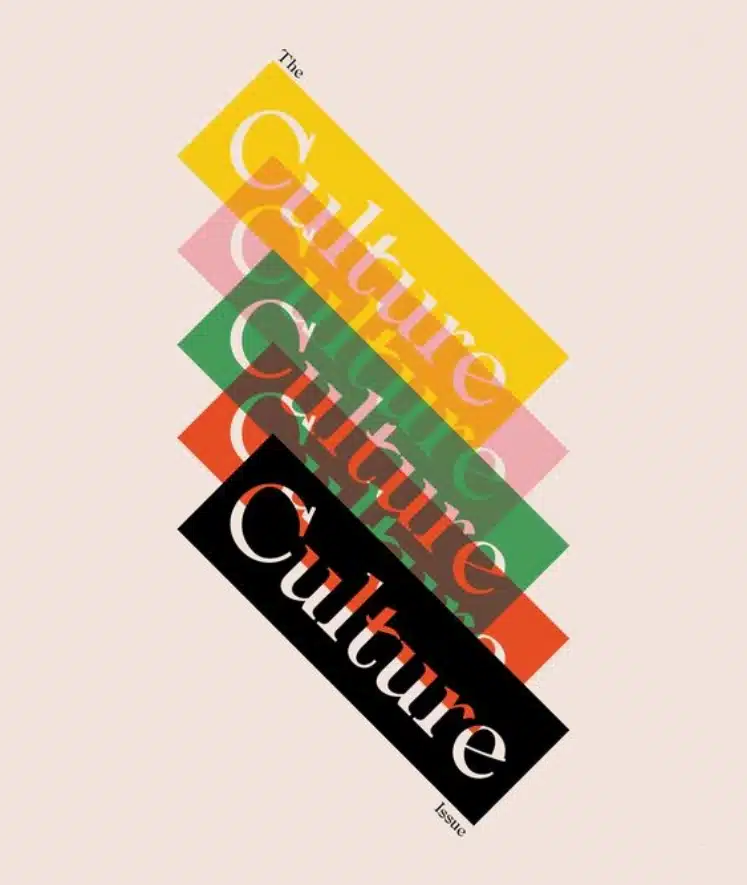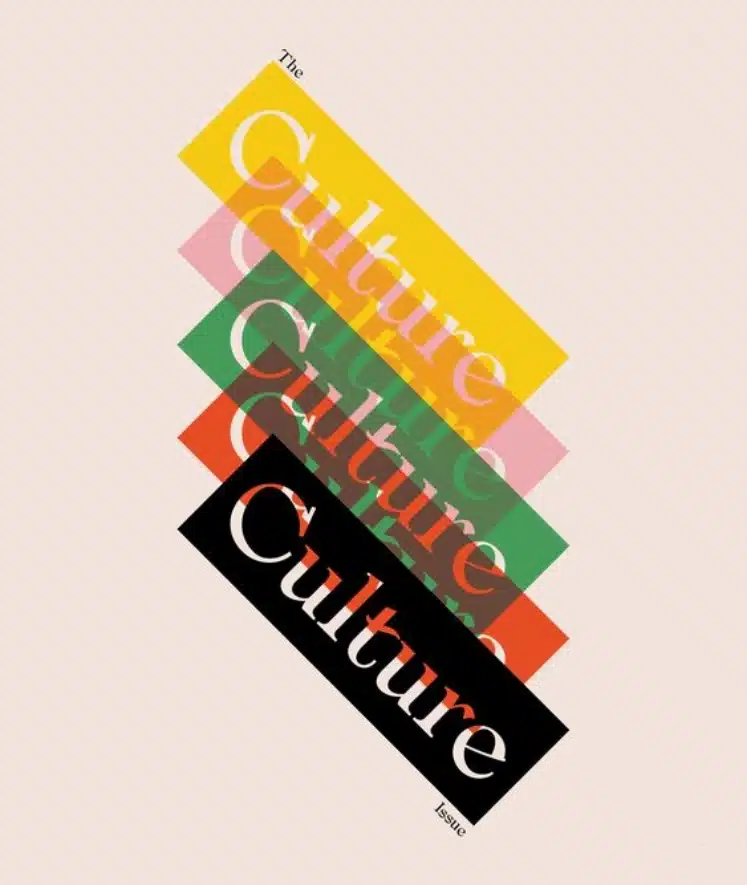 CONTENT EDITION
Capitalizing on our research, our network and our transversal expertise, we create editorial content. In different forms: Masterclass, articles and conferences for our customers, the press, fairs or schools. We follow current topics (CSRD, green deal, Agec law,), innovation in sustainable sourcing (regenerative or circular sourcing) and the transformation of impact business models for the textile industry. Then we work with our clients to write expert content that suits them. From conference writing to articles for big B2B players in the sustainable textile industry, collaborating is key. Finally, to embody these proposals, our founder adopts the role of speaker. She shares and transmits messages and the cultural levers necessary toward a transformation for contributive and sustainable projects.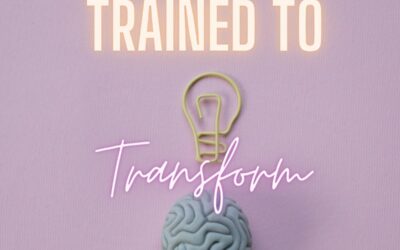 👋 After a web break from our site, I am delighted to get back into action as a textile consultant. I work hard to commit as much as I ask of my clients. Our clients in sustainability must manage #CSDD (Corporate sustainable Due Diligence) & carbon...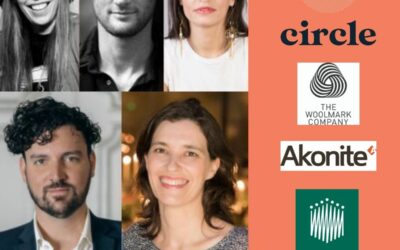 Join us at Première Vision on July 4, 5 and 6 to talk about circular fashion, sustainable sourcing and a systems approach for a more responsible world with eco-responsible actors and brands.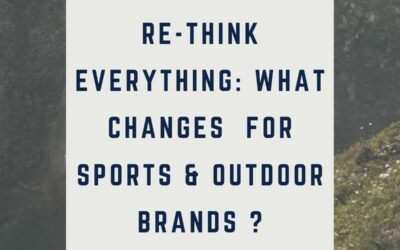 Twice a month we write for Ispo Munich the responsible outdoor fashion fair. We deliver our sustainable textile sourcing trends and strategies for sports, outdoor and winter sports brands.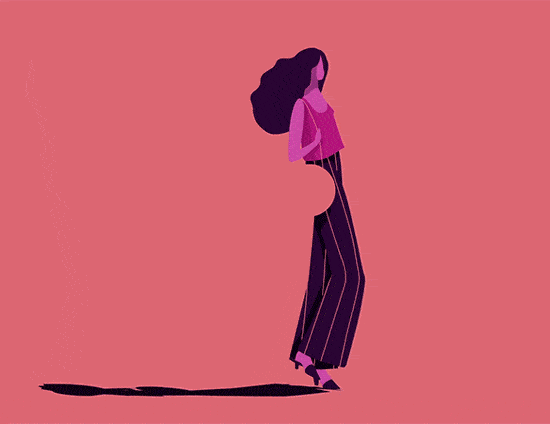 Subscribe to our newsletter! Entada Textile keeps you up to date with the latest news.