👋 After a web break from our site, I am delighted to get back into action as a textile consultant. I work hard to commit as much as I ask of my clients. Our clients in sustainability must manage #CSDD (Corporate sustainable Due Diligence) & carbon accounting regulations… and so do we. What to do when you are a consulting company in sustainable fashion ?
"Sustainable web design is an approach to designing web services that puts people and planet first. It delivers digital products and services that respect the principles of the Sustainable Web Manifesto: clean, efficient, open, honest, regenerative, and resilient."

Source: web sustainable design
DIGITAL DECARBONIZATION PROCESS
So how can you participate in #energytransparency when you are a service company?
This is one of the questions I asked the agency ⭐️Altaïr Communication⭐️ which supported me on this project. Together we worked on both the substance and the form of eco-conscious design for the communication of a service company. Redesign of offers, website and its functions with KPIs of sobriety, readability of offers and effectiveness on commercial aspects and social networks.
I am proud to present our new site www.entadatextile.com. Your new innovative and sustainable fashion destination for everything related to sustainable sourcing and sobriety in fashion. As I often say: There is no perfect sustainable material, the best way to be sustainable is to be resource efficient. All resources. 🌍👗
Stop the thoughts #greenwashing or carbon washing.  This website is not carbon  neutral nor  zero net carbon one.  We did not buy carbon credits, avoidance or sequestration. We have not planted trees in the Amazon or mangroves in Madagascar! We believe that there is a digital environmental responsibility so we started not by compensating but by measuring to transform.
 IMPACT BEGINS AT HOME WITH TRACEABILITY
And since well-ordered impact begins at home, we have landed on our website to take carbon footprint to the next level! And we are proud of the score of 94/100 for the website on the digital impact  Ecograder reference platform🔥
Ecograder capture from September 21, 2023
This website is more than just a project; it is a commitment to a sustainable future. Being a committed company sometimes means saying no to projects with which we are not aligned, it means making accessibility choices, preparing in advance to better convey…
For example, on our site you will find resources, information and a community passionate about reducing fashion's carbon footprint. Together we will challenge norms, provoke thought and inspire action.
COMMITTED IMPACT AND SOBRIETY
           Capture https://www.websitecarbon.com/website/entadatextile-com/
ENVIRONMENTAL IMPACT
👉 A home page, the heaviest, which is 103.66% more streamlined than average web pages. Ecoager
👉 A site which displays a score of 98% "cleaner" than the websites existing on the Wholegrain Digital digital website carbon measurement tool.
👉 A CO2 counter per visit with instant update which allows you to monitor the carbon consumption of the site
👉 Fewer images, video and only one gif.
👉 A host and data center with a source of renewable and responsible energy
SOCIAL IMPACT
👉 inclusivity with a choice of colours and fonts that provides the necessary contrast for visually impaired and colour blind people
👉 Highlighting our partners for whom we are volunteer speakers and observers with UN Environment Program & Waves of Change Coalition
BUSINESS IMPACT
👉 Differentiated rates for our NGO independent and very small business customers
👉 An offer trends, ecodesign, sourcing sustainable, cultural broker
I promise you will find lots of intriguing content and innovative solutions on my new platform. Stay tuned for thought-provoking articles, behind-the-scenes glimpses, and maybe even a few surprises! 😉
TEAMWORK
Thank you to the ⭐️Altaïr Communication⭐️ team who supported me on the design, digital and commercial strategy, UXdesign, UIdesign. Thank you in particular to Anne-Lise Balzon, Frédérique Parolin and Sonia Di Santo for your listening, daring, creativity and advice for my more efficient and carbon-free website.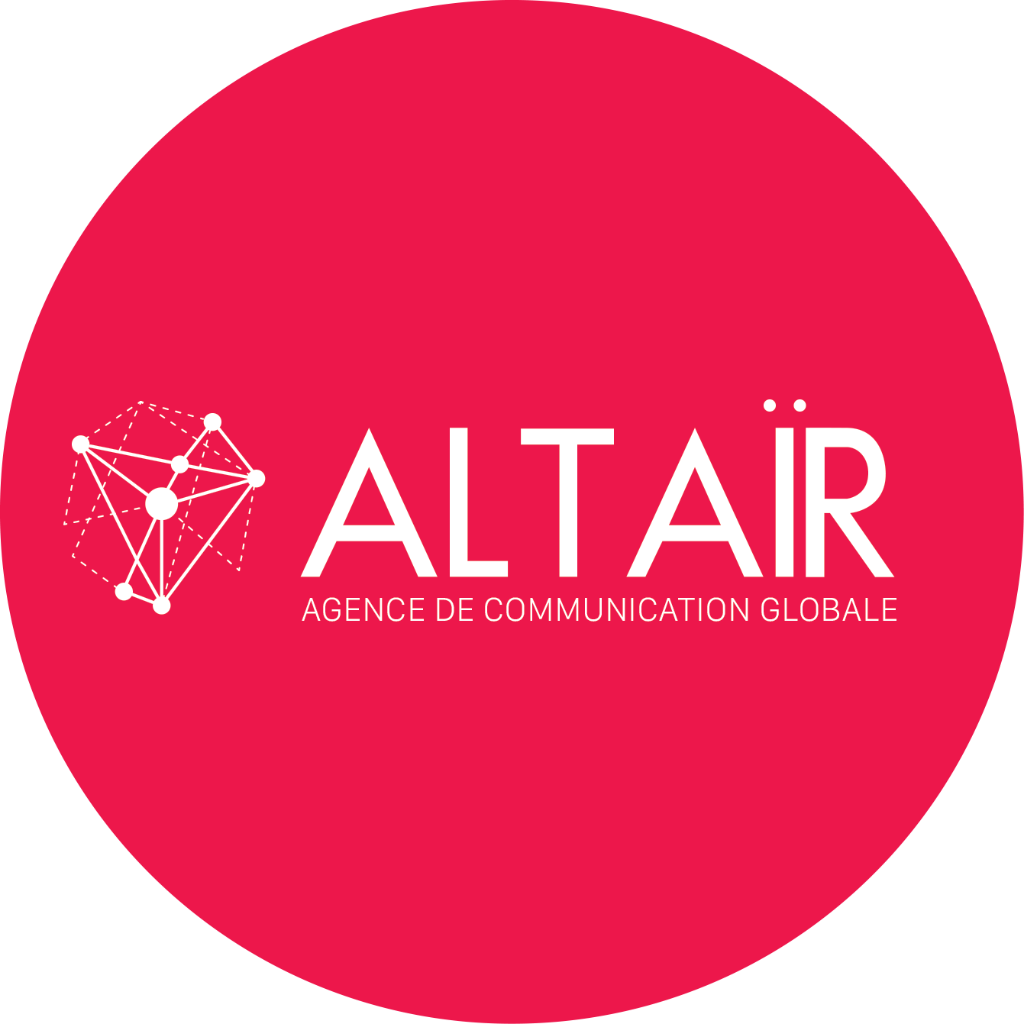 Stay tuned and don't forget to check out Entada textile! Your sustainable fashion journey starts here! With our innovative materials reports, responsible fashion training, summer 2025 trends coming out this week! 🌿
👉 Subscribe to the newsletter to receive all promotional codes and news in advance!
In addition to our short and long-term offers on #design, sustainable sourcing ecodesign training, Bcorp™ or circular economy fresco support and expert #editorial content, we work on #systemic and low-carbon approaches to sustainable fashion sourcing.
Thank you for your continued support and I look forward to embarking on this exciting journey with you all. Let's create a fashion industry that is not only sustainable but more responsible and sober. 🌟 Because sobriety is a performance issue!
#modedecarbonée #entadatextile